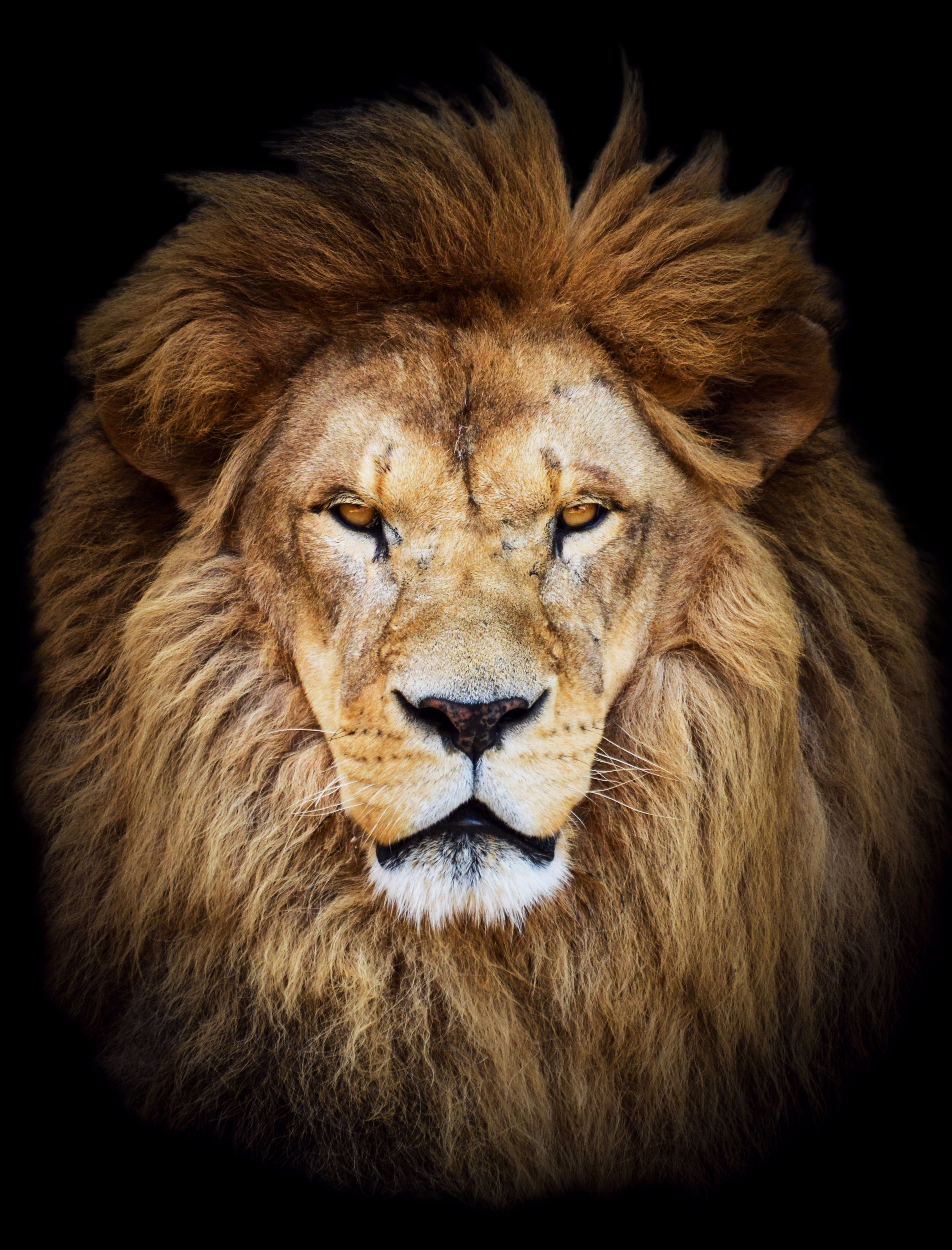 How do we build big credibility, trust and authority?
In other words, a name that people will come to, respected names will connect with, and people will gladly pay money because they respect and admire you?
You'll notice that I'm well respected in Money Twitter for being able to blow peoples' businesses the fuck up, among other things. This reputation was not built by accident, so I'll talk about how I built it, and how you can too.
But first let's talk about what these three terms mean.
Authority: Command over a subject
Credibility: Being believable and worthy of trust
Trust: How much people believe you can deliver on what you promise, plus your likeability, etc
Credibility - You have big credibility when:
People are shouting you out for helping them
Well known 'influencers' say you're awesome at what you do, and speak for other positive characteristics about you
You've given real results and changed a lot of lives
Authority - You have big authority when:
You have strong command over what you're talking about
You've studied the hell out of what you're doing, gone out and got your hands dirty, and have given great results
You've positioned yourself as the best, or at least a go-to guy, at what you do
Trust - They trust you when you do the following:
Put out useful educational content
See other people talk you up, especially if they trust the person themselves (testimonials are an important trust transfer)
Show them your face (not 100% required for those of you who want to be anonymous, but undoubtedly a big plus)
Do voice notes, video content, etc beyond just doing text content
Talk to them personally and make them feel good about their improvement journeys
Tell them stories about yourself, admit flaws and weaknesses at times, and make yourself seem human
There's a lot of overlap in what creates all three.
So for our purposes we won't differentiate too much between them all because they go, for the most part, hand in hand.
When you have all three, people will be attracted to you like a magnet and it'll be exponentially easier to form connections with people that matter, build a powerful community, and close more sales.
Things to do to build up all three:
Focus on getting great RESULTS for clients
Don't miss opportunities to get raving testimonials
Continue to constantly study your subject to become better at it and deliver awesome results.
Network, connect with experts, help big names in your field and have them speak for you.
State specifically who your products and services are for - don't try to sell them to those who won't be able to use them effectively.
Be straight when you fuck up. You aren't perfect, but covering things up isn't worth it.
Things not to do:
Worry only about the initial sale and not what comes after it
Blatantly lie and cheat people (even a 1% scam rate is too much)
Lie about yourself or build up a false image or persona - it will get exposed eventually, trust me.
Act like you're perfect and above interacting with your audience
Things in general that devalue your word or break your audience's or customers' trust in you
Another important rule of thumb to maintain the above: Unless you're 100% in the right during a dispute with a customer, you should give them their money back if they ask for it. This is because if there's any bad blood between you and the customer you want to be able to defend your name to anyone else.
The effects on your reputation otherwise aren't worth it, and it will cost you sales and respect from people who matter.
Anyway, follow all these and you'll have excellent credibility authority and trust about what you do, and if you're halfway decent at making a good offer, money will come easy and effortlessly to you.