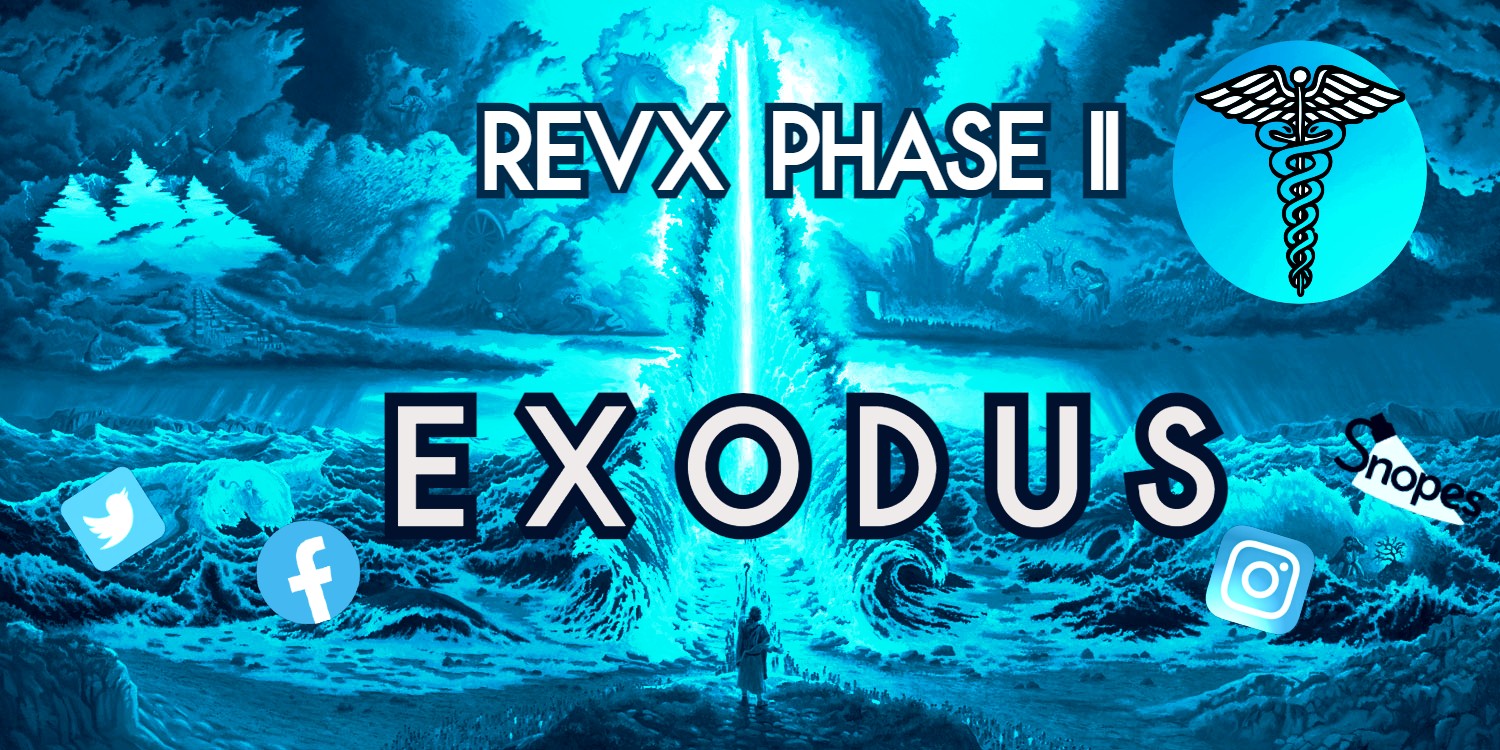 It has now officially been a month and a half since the launch of our platform and we've learned a lot in a very short amount of time. If this is your first time on our platform you can read all about our mission in our launch post here.
In Phase I: Genesis we established our platform, began trading of our token and built our Telegram community. In Phase II, we focus on leading an Exodus from web 2.0 censored social media into the holy land of free web 3.0.
Today we'll be talking about
Airdrops

NFTs

Our Unique LP Farming Method

REVELATION COUNCIL: Private Crypto/Conspiracy Members Chat
ROUND 3 AIRDROP INSTRUCTIONS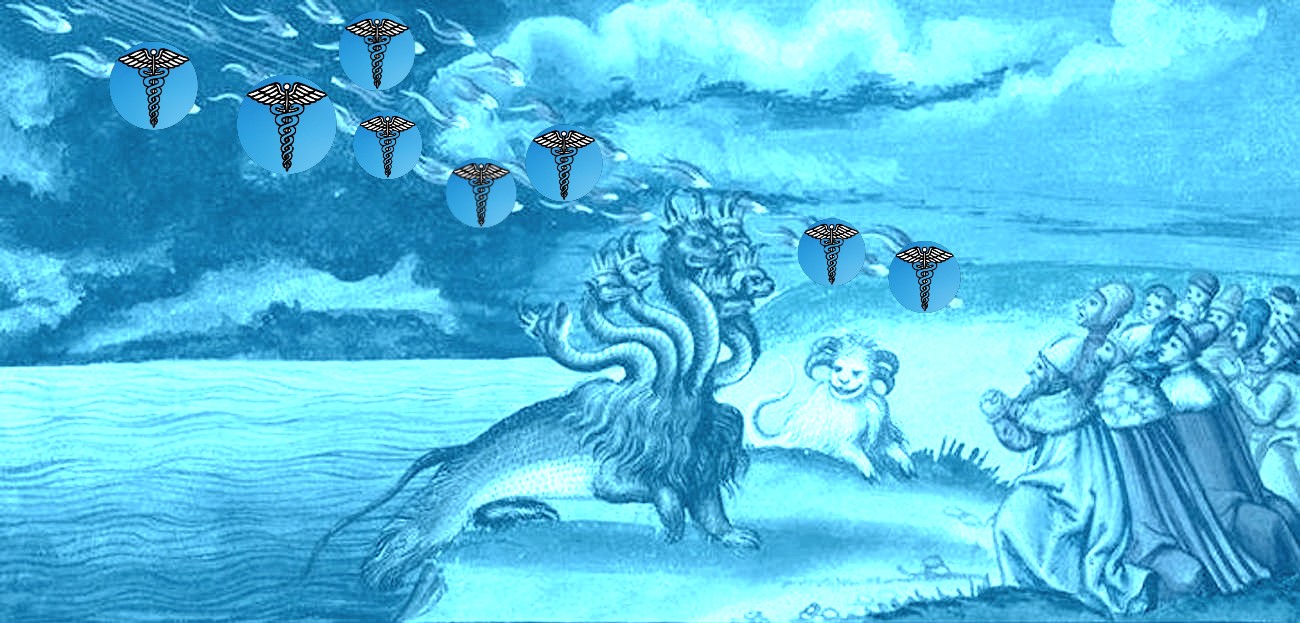 We have successfully airdropped our token to over 100 community members in the last week, completing our first 2 rounds. There's a good chance you are reading this article to find out how to enter the 3rd and final round.
The requirements to receive the airdrop are as follows:
Retweet this article on Twitter/follow our account

Join our Telegram

Comment on this post with your Twitter and Telegram handles
For those who don't yet have an account to comment with, follow these instructions:
1- Go to Signup.hive.io and select the "HiveOnboard" option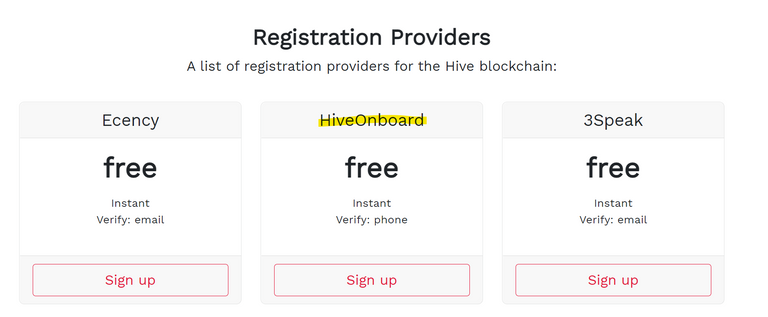 2- Download the Hive MetaMask equivalent "Hive Keychain" extension here and login. (Download Brave if Hive Keychain isn't supported by your browser)

3- Login to ProjectRevelation.io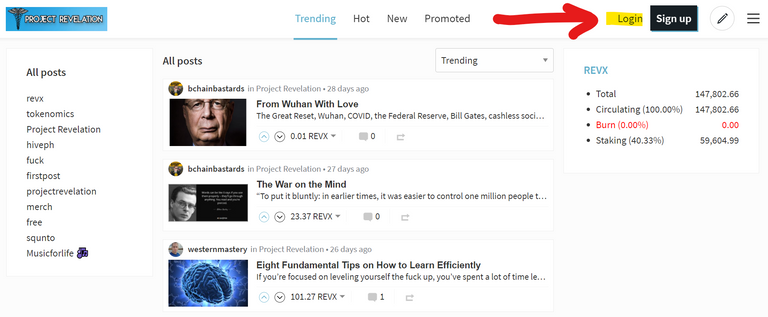 4- Comment on this post with your Telegram/Twitter handles after completing the other steps.
Only the first 288 commenters will receive the Airdrop to their Hive wallets, good luck!
NFTs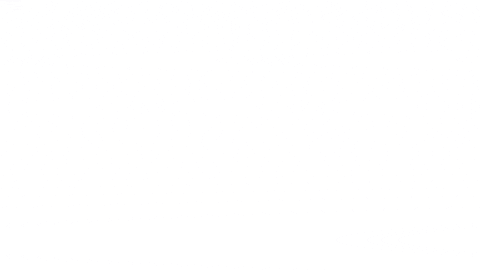 REVX has 2 main types of NFTs. The first kind is what you see a preview of above, which is apart of our forthcoming esoteric REVX Trading Card Game. The second is a series of functional NFTs that will reward you for owning them. Both will play a part in providing liquidity for $REVX.
REVX TRADING CARD GAME SERIES 0 NFT DROP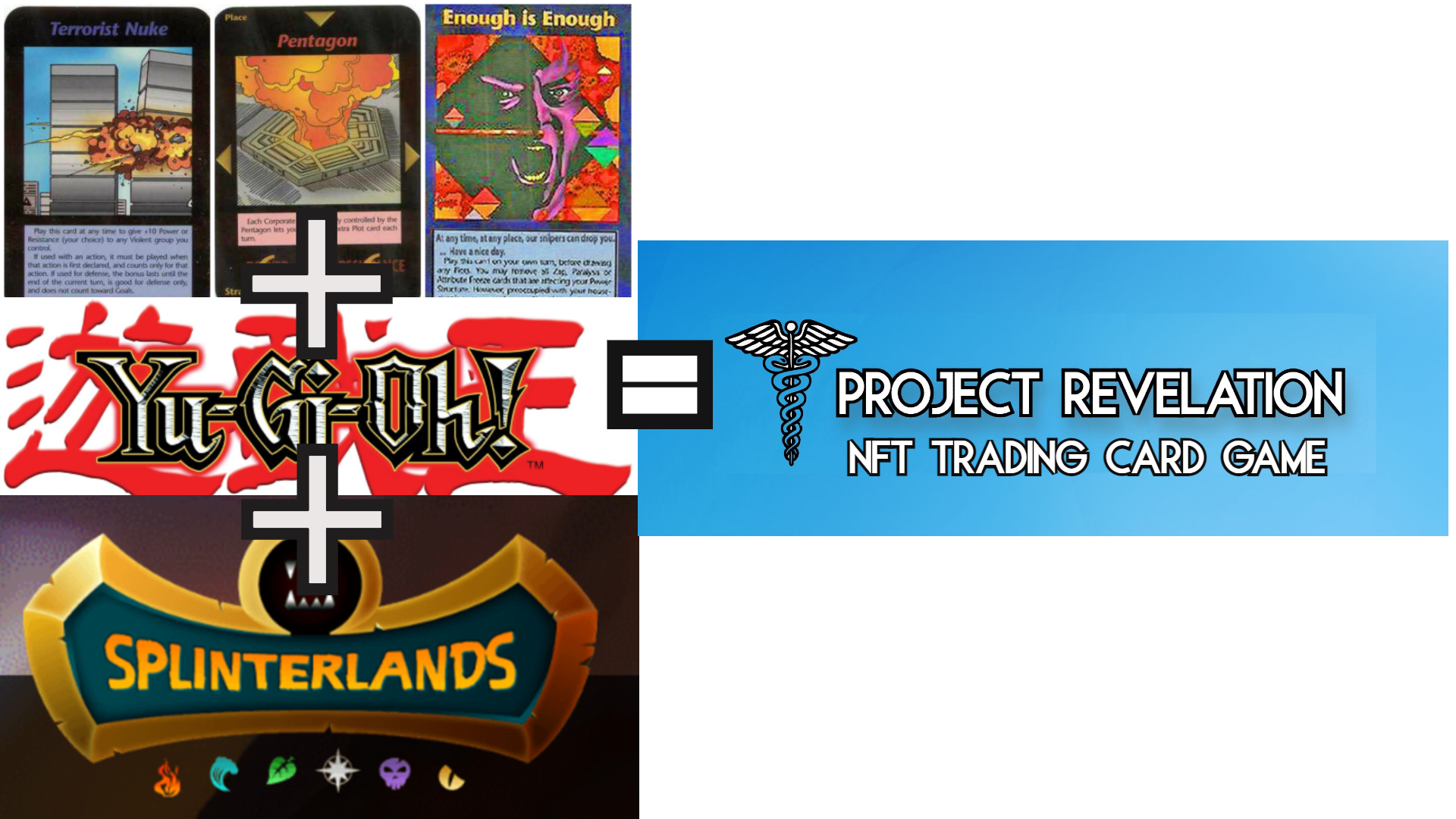 Think a combination of the gameplay of Yu-Gi-Oh, the esoteric knowledge of the Illuminati Card Game and the functionality of "Splinterlands" (Hive NFT trading card game Dapp), that is the endgame for our NFT series. Hive is the perfect blockchain to build it on thanks to it's free, 3 second transactions. Once our Dapp has been launched all existing BSC chain NFTs will able to be redeemed for their Hive chain counterparts.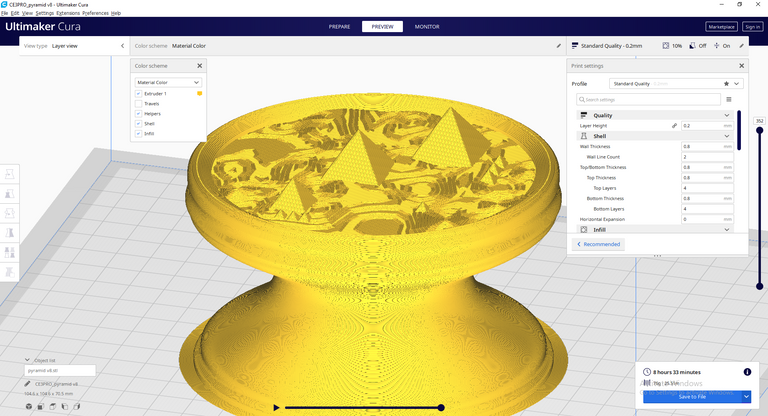 Our series 0 "Great Pyramids" NFT you see teased above will be airdropped to any BSC wallet holding or staking 350 (or more) $bREVX tokens on April 28th, 2021 at 330pm EST. This NFT will allow you access to an STL file you can use to 3d print a physical version.
"TRINITY" AND "XII" 100%+ ROI NFTS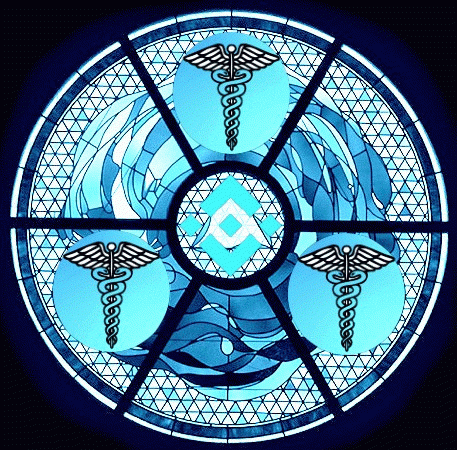 Today we are launching 2 sets of NFTs that not only look nice, but grant you a hefty return on investment as long as you are holding them.
Hefty, as in a guaranteed 100% return (minimum) paid out to you over the next month in the form of $REVX via upvotes on the platform.
All holders will be granted a whitelist creator's spot on our platform (making you eligible for huge upvotes/rewards). All revenue from sales of these NFTs will go directly to providing liquidity on PancakeSwap.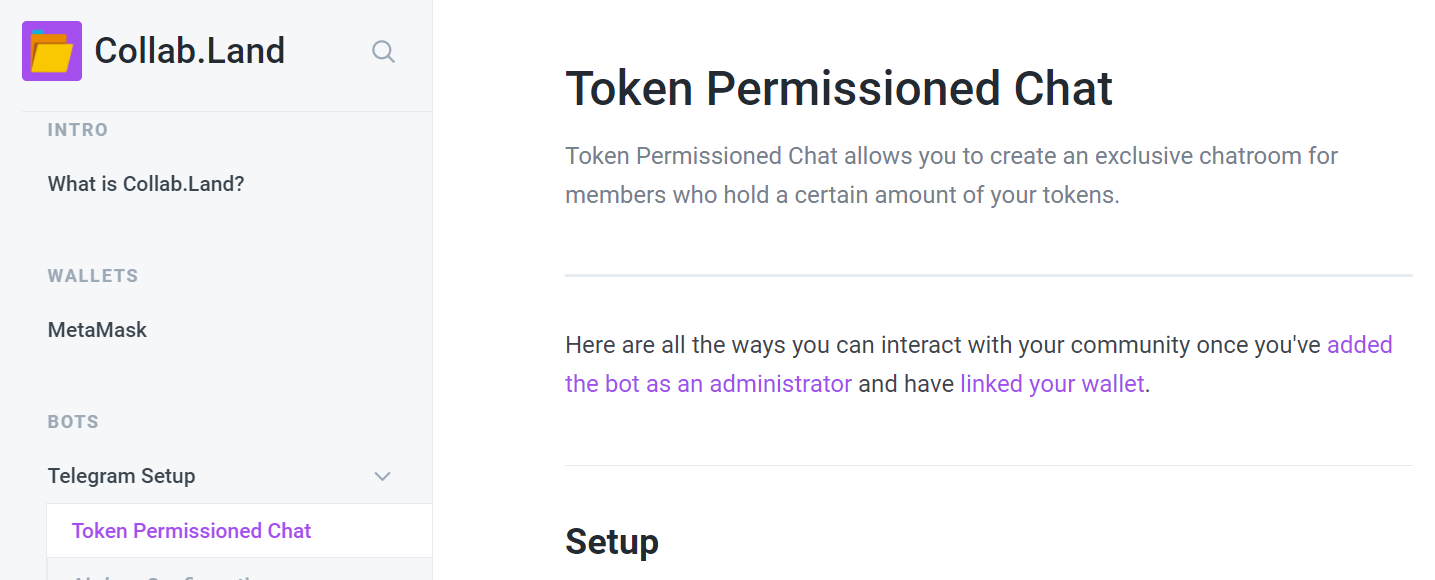 Ownership will be verified via Collabland Telegram Bot, post purchase you will be given a link which will communicate with your MetaMask, verify your ownership then add you to a private Telegram where you can claim your rewards. The bot will auto-boot you from the chat if you sell/transfer the NFTs, at which time you will lose your privileges.
TRINITY

Above is our "TRINITY" NFT, as the name implies, there is only 3 in existence. By purchasing and holding this NFT you will be entitled to 1/3rd of all fees collected by the $bREVX smart contract. The smart contract will take a 1.7% tax off of all $bREVX buys and sells on the PancakeSwap exchange and that will then be deposited to the addresses holding these NFTs on a weekly basis. You will also be delegated 3,300 REVX power on the ProjectRevelation platform which you can use to upvote yourself and others' posts/comments.
Prices are set higher (#1 lowest, #3 highest) to incentivize early adopters.
XII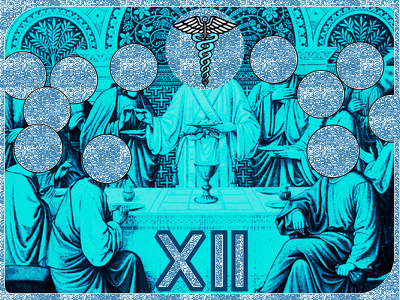 The second functional NFT being released today is named in the same manner as the first: there is only 12 copies of "XII" and it unlocks a similar set of benefits.
Holding one of these 12 NFTs will grant you access to a private Telegram where your Hive account will be whitelisted to post on ProjectRevelation.io.
You will be delegated 2,800 REVX power that you can use to upvote posts/comments on the platform and reward $REVX (including your own) Your posts/comments will then be maxed upvoted (by our dev team) until you have received $REVX equivalent to the purchase price of the NFT. After that point is reached you will more than likely continue to receive upvotes for quality content, and you will also be able to continue to upvote your own for a constant return.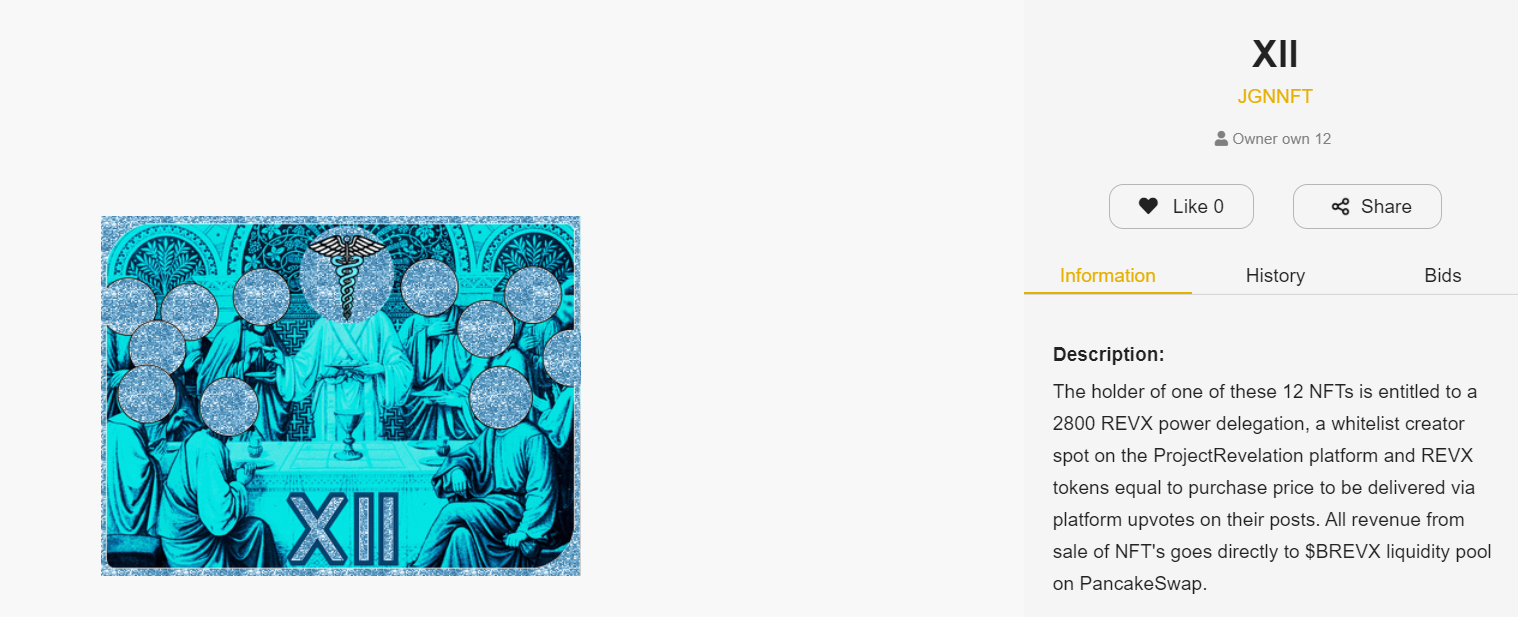 Purchase yours here
REVX LP FARMING METHOD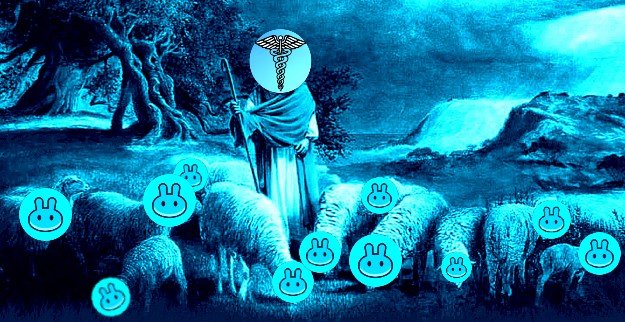 Thanks to the genius of the Hive blockchain's delegated proof of stake protocol not only can we provide an incentive to stake liquidity, but to use the actual platform itself!
Much like with the NFT's discussed above, we are using the Collabland Telegram bot to confirm that you hold bREVX/BNB LP tokens in order to add you to another private group. Once in the farming chat, you will be delegated REVX voting power equal to double (to compensate for BNB added) the amount of REVX you have staked in PancakeSwap liquidity.
With this voting power, you'll be able to upvote your own comments on the platform and earn a significant return. In addition, by posting a screenshot of your comment in the private chat you are guaranteed an upvote by this account, meaning your ROI will be extremely high if you interact with the platform.
REVELATION COUNCIL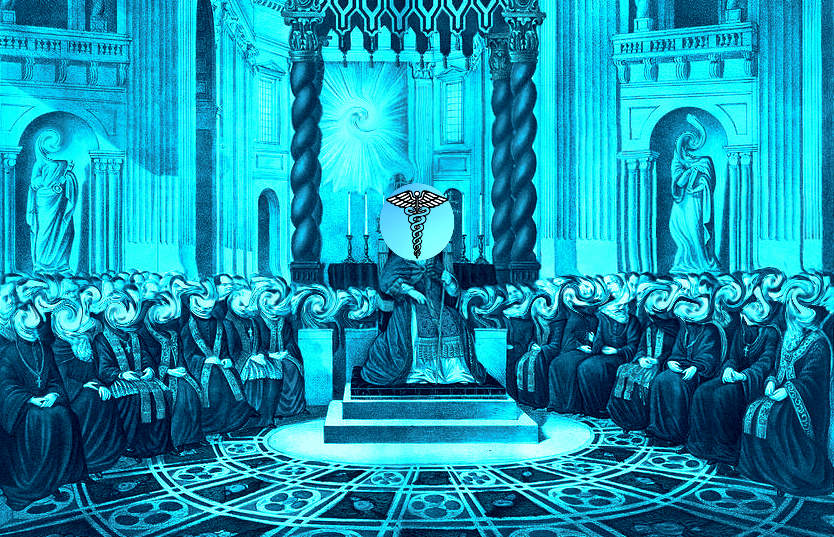 The Revelation Council is a private crypto and "conspiracy" group chat exclusive for those holding at least 280 $REVX tokens or one of our NFTs. Here you'll be alerted to new posts to comment on and earn upvotes on to gain more $REVX.
HOW TO BUY/STAKE/WRAP $REVX
The main way to buy $bREVX (contract: 0x279AB2A36841161f718b49F0CC72FFAF755b7aed) is on the Binance Smart Chain decentralized exchange PancakeSwap here: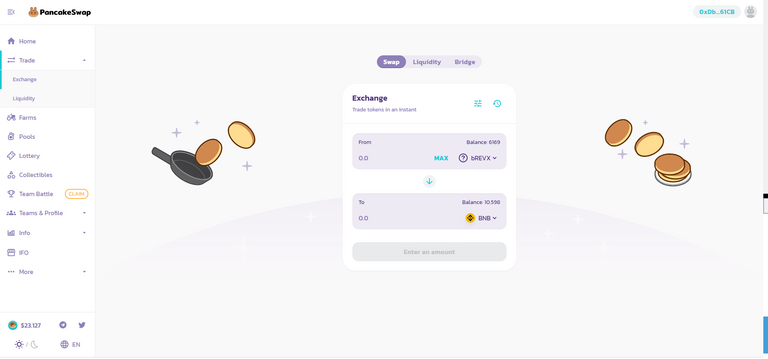 To purchase here you'll need $BNB (you can buy on Binance, make an account here) and a compatible wallet like MetaMask which you can get here

Use the instructions here to set up MetaMask to access the Binance Smart Chain network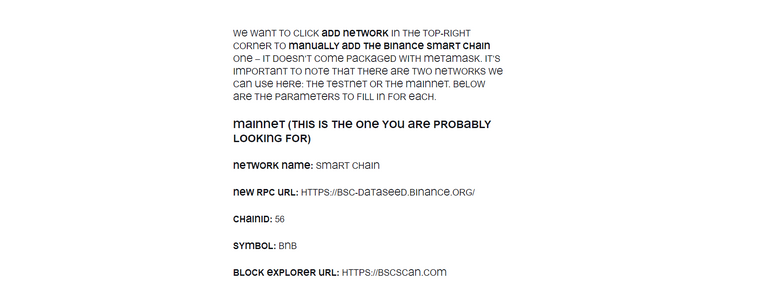 You can also buy $REVX on Tribal Dex where you can login using your Hive account and deposit BTC/LTC and others.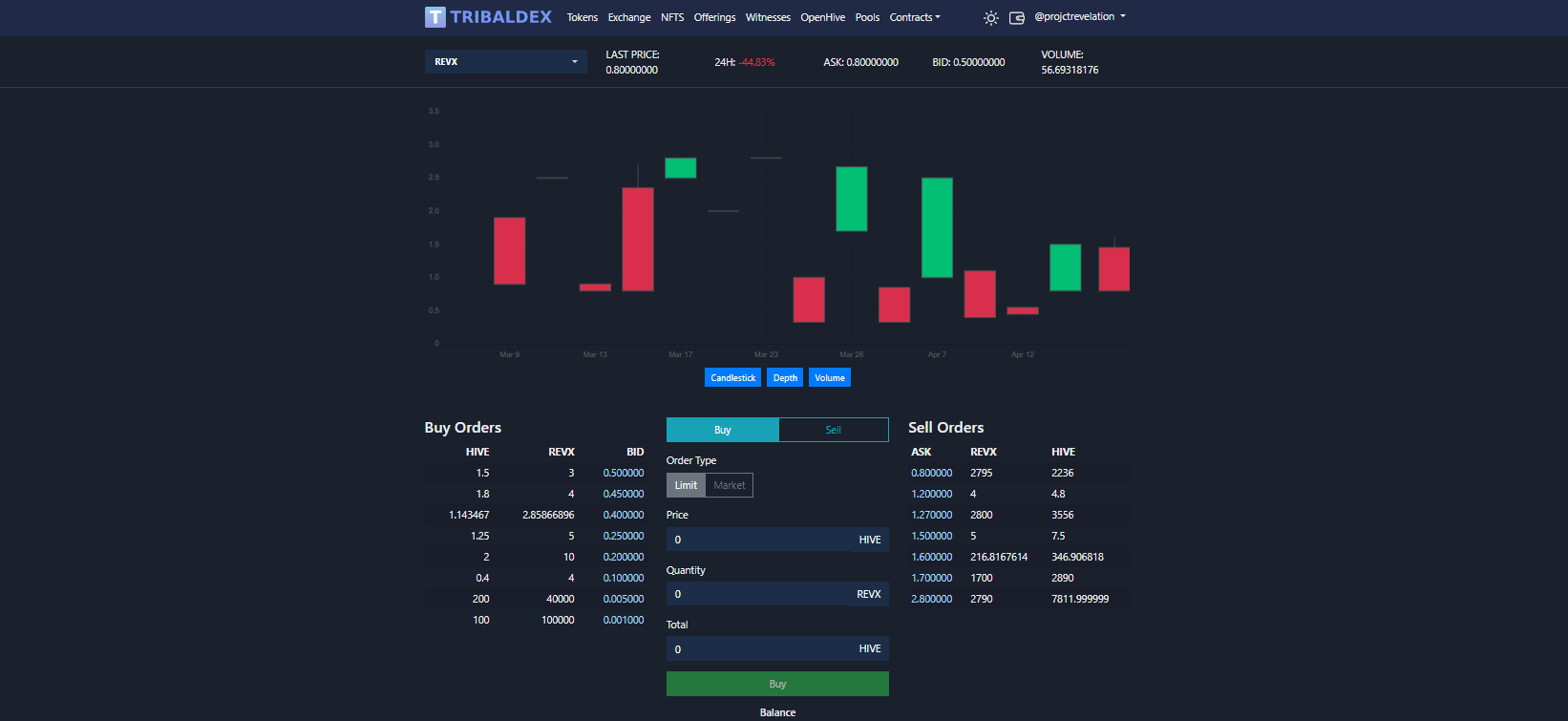 To cash out $REVX earned on the platform, simply use our wrapping portal to exchange for $bREVX that you can sell on PancakeSwap.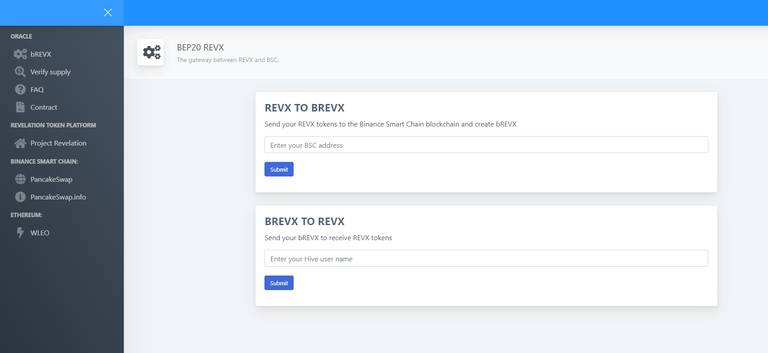 Ok, well that should cover everything for now. Thanks for reading, be blessed!
Much love,
Revelation Dev Team